Airspace launched a new single on Mute Records. The haunting video for "Stillness" was created by Zak Norman, a British visual artist and stage designer who operates under the pseudonym of Black Box Echo. He created the album art for all Airspace releases including this one, utilizing his complex analog visual processing. Along with his own pieces, he has collaborated with musicians such as Squarepusher, Bicep and Africa Express on set pieces and touring productions.
Airspace are LA-based producer Steve Nalepa (The Acid, TeamSupreme) and guitarist Tony Bevilacqua (The Distillers, Cold Showers) and their new single features an instrumental collaboration with K Á R Y Y N whose debut album, THE QUANTA SERIES, was released earlier this year on Mute. Both "Stillness" and "Cytokinesis (Instrumental)" take the listener into an immersive universe, an ambient journey into the otherworldly spaces of the horrors and beauty of the soul. Bevilacqua started "Stillness" "as a string composition intended to invoke being in a place far away from anything, in untouched, raw nature." During sessions for K Á R Y Y N's debut album, Nalepa and K Á R Y Y N began reworking Airspace's "Stillness" track into a brand new track "CYTOKINESIS". The version on the single is the unreleased instrumental; the original version appears on THE QUANTA SERIES.
Californian polymath Steve Nalepa is known for his vast and eclectic array of artistic collaborators. Together with Ry X and Adam Freeland he releases music and tours with his band The Acid (Infectious/Mute), he is a founding member of esteemed beat collective TeamSupreme and a key node in the electronic music scene, cultivated through years of creating music and producing events. Nalepa has published award-winning art books through the self-launched Dilettante Press, scored several feature-length documentary films, devised and engineered Ableton Live rigs for such acts as Blood Orange, Nick Murphy, Drake and The Weeknd.
Tony Bevilacqua is a guitarist based in Los Angeles who has performed and recorded with a plethora of artists including Brody Dalle, Adam Freeland, Har Mar Superstar, The Soft Pack, jennylee, La Sera, Cold Showers and Spinnerette. His band The Distillers are about to embark on autumn dates throughout North America after a string of European festival appearances.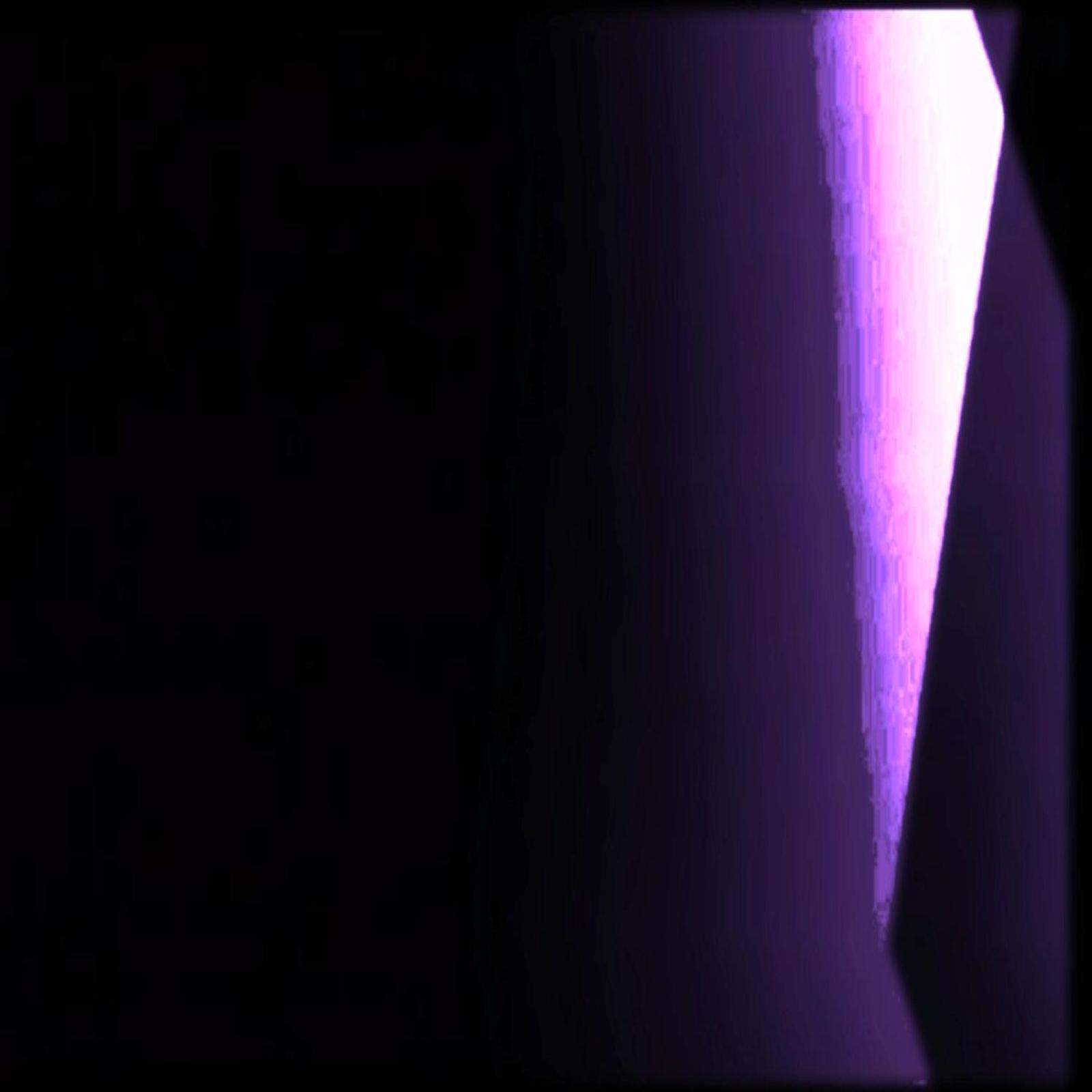 Airspace / Cat. Number: iMute607
Stillness
Cytokinesis (Instrumental) featuring K Á R Y Y N
Listen to the single
Airspace photo by Richard Farmer